Parent Resources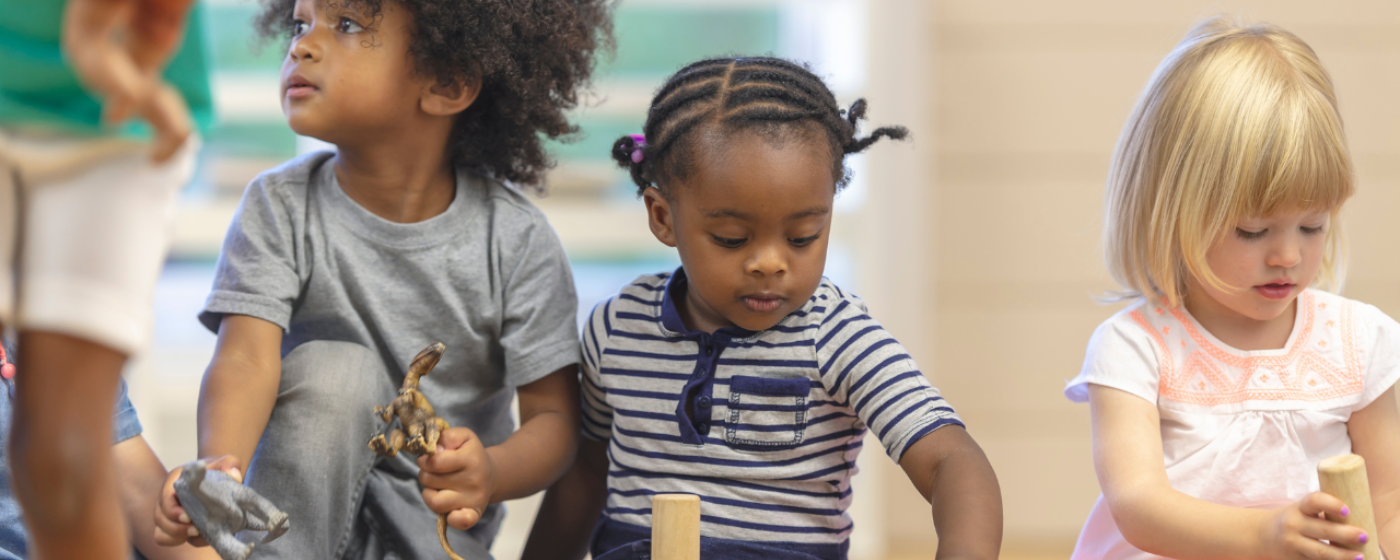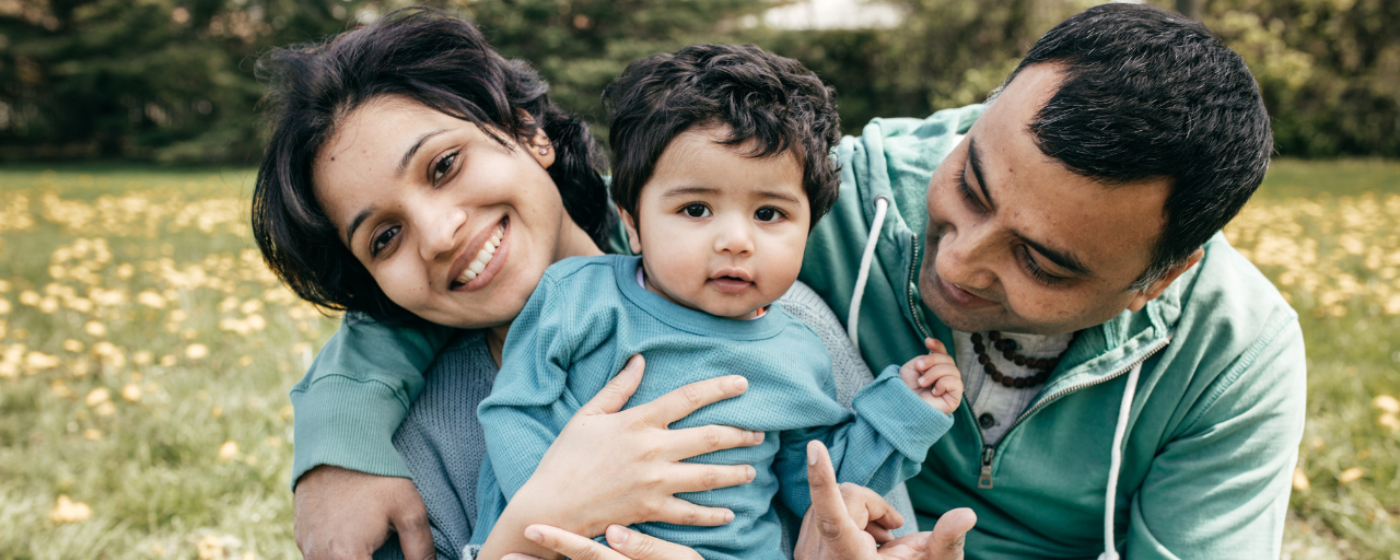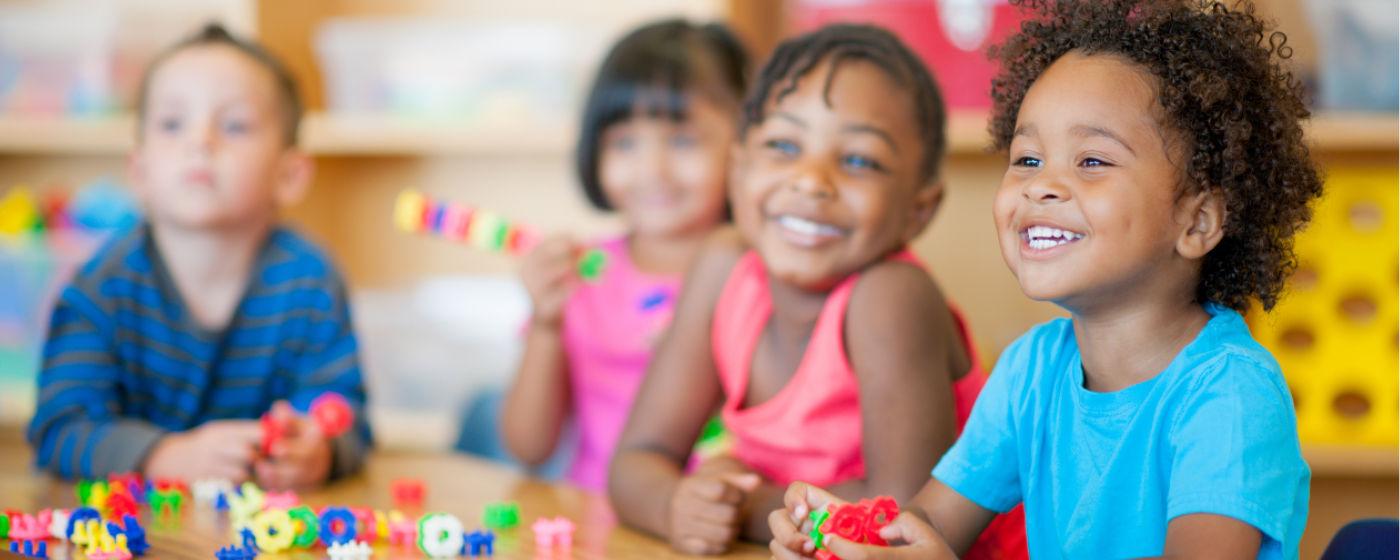 Do you have a 3, 4, or 5-year-old who is struggling to learn?
Special education services may be available for your 3, 4, or 5-year-old through your local school district. There are a range of conditions that could potentially impact a child's learning ability including, speech/language impairment, cognitive impairment, Autism Spectrum Disorder, emotional impairment, traumatic brain injury, hearing or visual impairment, Early Childhood Developmental Delay or a specific learning disability. Intervening early can in many cases resolve, or at least limit, a child's roadblock to learning.
If you are concerned about your 3, 4, or 5-year olds development and would like to request a Special Education Evaluation, contact the Help Me Grow Coordinator at (734) 994-8186.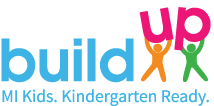 Free Quality Preschool
Learn more about free quality preschool options for low to moderate income families in Washtenaw County.
Great Start To Quality
Free home-based programming for prenatal women, infants, toddlers and their families.
Looking for a quality tuition-based preschool or childcare provider? Visit Great Start to Quality for a list of quality programs in your area.
Learn about free Washtenaw County quality preschool programs here.

Early On Michigan
Early On Michigan offers early intervention services for infants and toddlers, birth to three years of age, with developmental delay(s) and/or disabilities, and their families. Research has shown that by addressing delays early on – especially between birth and age 3 – we can more effectively impact a child's development, even into adulthood. Don't worry. But don't wait.
If you think that your child's growth, learning, or social skills are not the same as those of other children the same age, the sooner you check it out the better. Call Early On® Michigan. We'll talk with you and connect you to a provider who will work with you to determine if your child is eligible for Early On services. Your provider can also give you information on things that you can do to help your child grow and learn. We want your child to have a Great Start in life. We're here to help. Call (734) 994-8186
Early Head Start
Early Head Start (EHS) provides weekly home visits lasting 1.5 hours that focus on enjoying your role as a parent, developing the necessary skills to enhance your child's development, day to day concerns, and parenting information through developmental parenting education. Socialization events are also held twice per month offering fun and educational activities for the enrolled child and their family. This program is year-round and is free for low-income families (according to federal guidelines or special needs), pregnant women and children ages 0-3 years.
Maternal Infant Health Program
The Maternal Infant Health Program (MIHP) is a home visiting program for pregnant women and infants with Medicaid. Services include education, service coordination, support and referrals.
Services & Support
Maternal and infant health assessment and plan of care
Home or office visits provided by a team including a nurse, social worker and dietitian
Pregnancy and parenting support
Infant health and development education
Breastfeeding and nutrition support
Referrals to community resources based on your needs
There are multiple Maternal Infant Health Programs in Washtenaw County. To see more inforamtion and request services follow one of the links below:
University of Michigan Maternal Infant Health Program
Washtenaw County Health Department Maternal Infant Health Program

Parents as Teachers
Parents as Teachers (PAT), is a home visiting program run by SOS Community Services. PAT partners with families expecting a child or with children through age five; providing information on child development, community resources, and family support. PAT helps to ensure children are healthy, safe and ready to learn. The program includes home visits, group connections, developmental screenings and a resource network for families.
Community Resource Guide
ADA & Accessibility
Our School Strives To Ensure Our Website Is Accessible To All Our Visitors
Washtenaw ISD is committed to providing a website that is fully accessible and we are currently in the process of developing a new website to better meet the needs of our customers. Our new website will include improvements to ADA compliance and accessibility, and during this transition, we remain committed to maintaining our existing website's accessibility and usability.
Non Discrimination
It is the policy and commitment of the Washtenaw Intermediate School District not to discriminate on the basis of race, color, religion, national origin, sex, disability, age, height, weight, familial status, marital status, genetic information, sexual orientation or any legally protected characteristic, in its educational programs, activities, admissions, or employment policies in accordance with Title IX of the 1972 Educational Amendments, executive order 11246 as amended, Section 504 of the Rehabilitation Act of 1973 and all other pertinent state and Federal regulations.
Non Discrimination Information
ADA and Title IX Coordinator
ADA and Title IX Coordinator
Brian Marcel
Associate Superintendent
1819 S. Wagner Road
Ann Arbor, MI 48103
(734) 994-8100 ext. 1402
Cassandra Harmon-Higgins
Executive Director, HR & Legal Services
1819 S. Wagner Road
Ann Arbor, MI 48103
(734) 994-8100 ext. 1311