Provider Resources
Good Start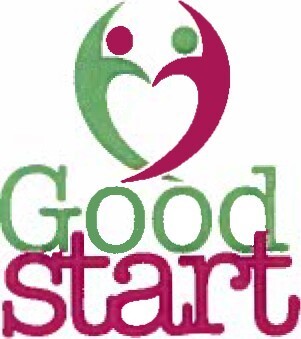 The Good Start Program is based upon a multi-tiered system of support and is committed to helping early childhood educators develop their own expertise. The new program will accomplish this through an innovative system of support including:
Free monthly trainings via the Good Start Coaching Program to provide a foundation of knowledge and expertise that will enable early childhood educators to support all learners in their classrooms.
In addition, a Good Start Consultant will be available to help early childhood educators analyze data and problem solve next steps, if they need more support.
If the early childhood educator still has concerns about the child's development after implementing classroom supports, a Good Start Consultant will help them to initiate the process for a special education evaluation through their local school district. The Good Start Program will continue to provide consultation to early childhood programs as they successfully include children with significant support needs.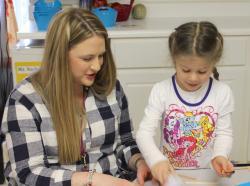 Through the use of a multi-tiered coaching system, educators will become knowledgeable and empowered to implement the necessary supports to better meet the needs of all of their students. Each center is required to send at least one representative to attend an annual series of monthly Coaches Trainings. These designated participants act as "Coaches, for their centers receiving tools and ongoing instruction related to evidence based practices (i.e., positive behavior supports). Coaches serve as the center's on-site support for their colleagues.
To make a request for additional support, early childhood educators should contact Alicia Kruk at 734-994-8100 x1272.

---

Developmental Delay
If you suspect a child has a developmental delay or educational need that is not being met by your center's existing support system talk to parents about obtaining a special education evaluation. It is typically best to place a Build Up Michigan referral before referring to Good Start, but if you have any questions about a particular child or situation, feel free to contact WISD's Family Services Supervisor, Alicia Kruk, at 734-994-8100 x1272 for more information.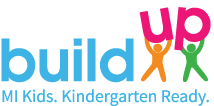 ---
Child Care Network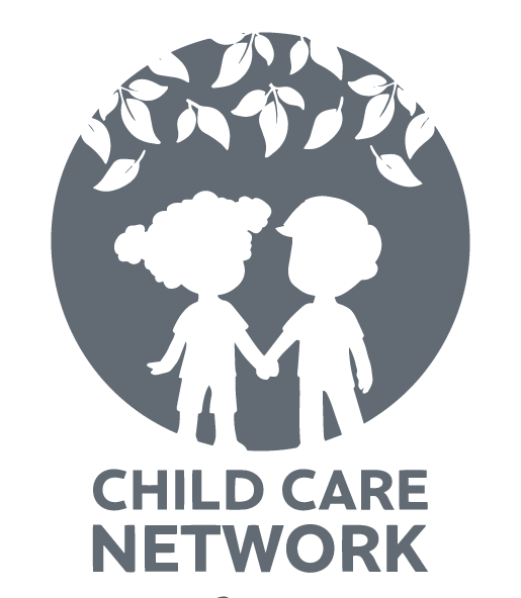 Established in 1971, Child Care Network (CCN) is a non-profit organization whose mission is to promote the success of children, families and our community through quality child care education, advocacy and family support.
Administrative Office: 3941 Research Park Drive, Suite C, Ann Arbor, MI 48108
(734) 975-1840
---

Great Start to Quality
Great Start to Quality helps families find the best early learning settings for their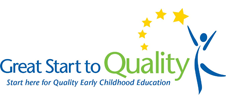 children and helps educators improve the care they provide to children.
ADA & Accessibility
Our School Strives To Ensure Our Website Is Accessible To All Our Visitors
Washtenaw ISD is committed to providing a website that is fully accessible and we are currently in the process of developing a new website to better meet the needs of our customers. Our new website will include improvements to ADA compliance and accessibility, and during this transition, we remain committed to maintaining our existing website's accessibility and usability.
Non Discrimination
It is the policy and commitment of the Washtenaw Intermediate School District not to discriminate on the basis of race, color, religion, national origin, sex, disability, age, height, weight, familial status, marital status, genetic information, sexual orientation or any legally protected characteristic, in its educational programs, activities, admissions, or employment policies in accordance with Title IX of the 1972 Educational Amendments, executive order 11246 as amended, Section 504 of the Rehabilitation Act of 1973 and all other pertinent state and Federal regulations.
Non Discrimination Information
ADA and Title IX Coordinator
ADA and Title IX Coordinator
Brian Marcel
Associate Superintendent
1819 S. Wagner Road
Ann Arbor, MI 48103
(734) 994-8100 ext. 1402
Cassandra Harmon-Higgins
Executive Director, HR & Legal Services
1819 S. Wagner Road
Ann Arbor, MI 48103
(734) 994-8100 ext. 1311